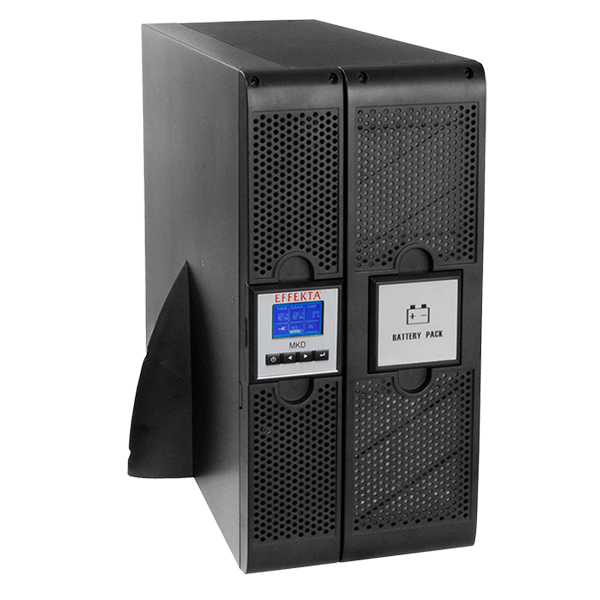 Effekta Regeltechnik have provided AC uninterruptible power supplies for over 30 years. From small UPS units for desktop PCs, to large multi KVA cabinets, Effekta has the capability to meet a variety of applicational requirements.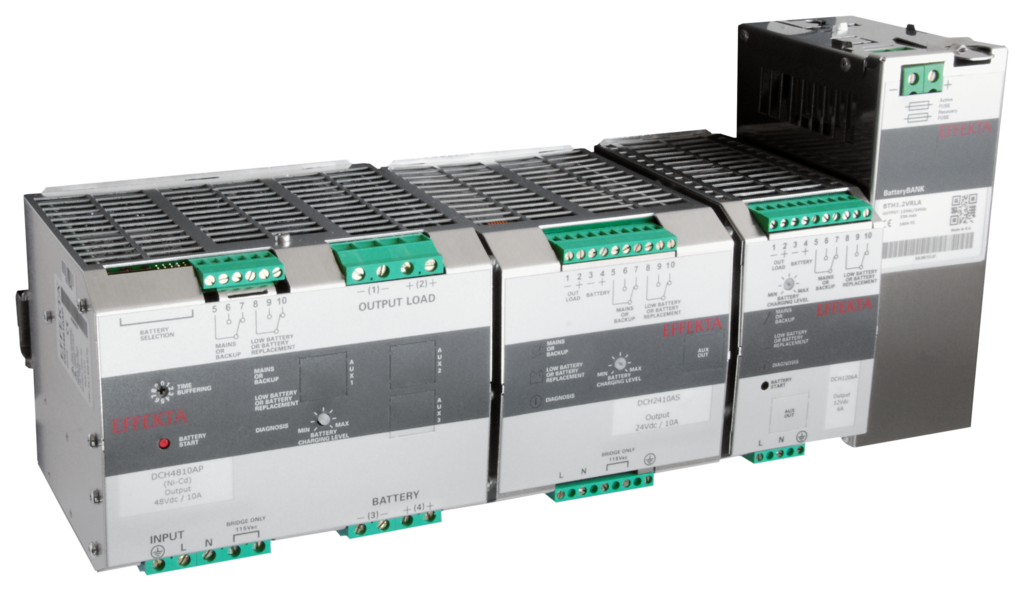 Effekta also provide DC UPS units, available as either DIN Rail or rack mounted specifications. If you have a critical application that operates at a DC voltage, the DCH and ST801 ranges can offer the autonomy you require whilst operating at your DC input. Available in a range of DC voltages, these are used in a variety of applications including industrial and telecom applications.
Alongside their UPS business, Effekta can also provide batteries, DC/AC inverters as well as bespoke solutions to complement their off the shelf systems. If you are interested in any Effekta Regeltechnik products, please contact CP Power and Automation (UK Distributor for Effekta) so we can help you further.